With roots in radio dating back to 2003, I began my journey at Dallas's 93.3 The Bone (KDBN), progressing from "person on the street" to weekend on-air talent through dedication and hard work. A pivotal chapter unfolded at Yea Networks, where I served as a producer for the renowned Kidd Kraddick Show. The culmination of this dedication culminated in being asked to join Westwood One Radio networks for the Rock 2.0 platform as syndicated on-air talent.
In 2015, a new horizon beckoned, leading me to Washington D.C. to establish my own brand. Leveraging the skills honed in radio, I transitioned into an independent voice actor. This venture has brought forth remarkable opportunities, allowing me to collaborate with an array of talented individuals.
Join me on this professional voyage, where experience meets creativity, and every voice finds its unique resonance.
Imagine the Possibilities
 Whether you need a confident engaging voice for your explainer, a friend giving helpful advice, a snarky bored dude, or character voice. My talents will suit your needs.
Awesome job again, thanks for the quick turn around and for your time and talent!
Great job Trey. Exactly what we were looking for. Thank you!
The Citizens 101 course was a hit. I have received several kudos from our management team. I know your voice was a huge part of that
Dee Olorunju, Instructional Design & Development Specialist, Citizensfla
The benefits of hiring Trey
Don't Know Where To Start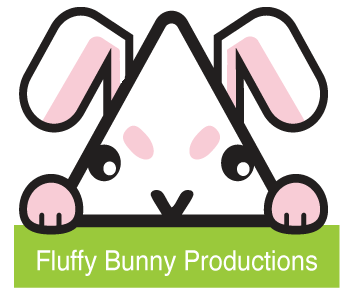 mmm-mmm-mmm Smell those fresh new tracks? We are excited to release the latest artistry from our Fluffy Bunny brains. This new alt-rock track can be used as a :10, :30, :60, or you can have the whole song! Listen to the awesomeness below you're gonna love it! ...
read more